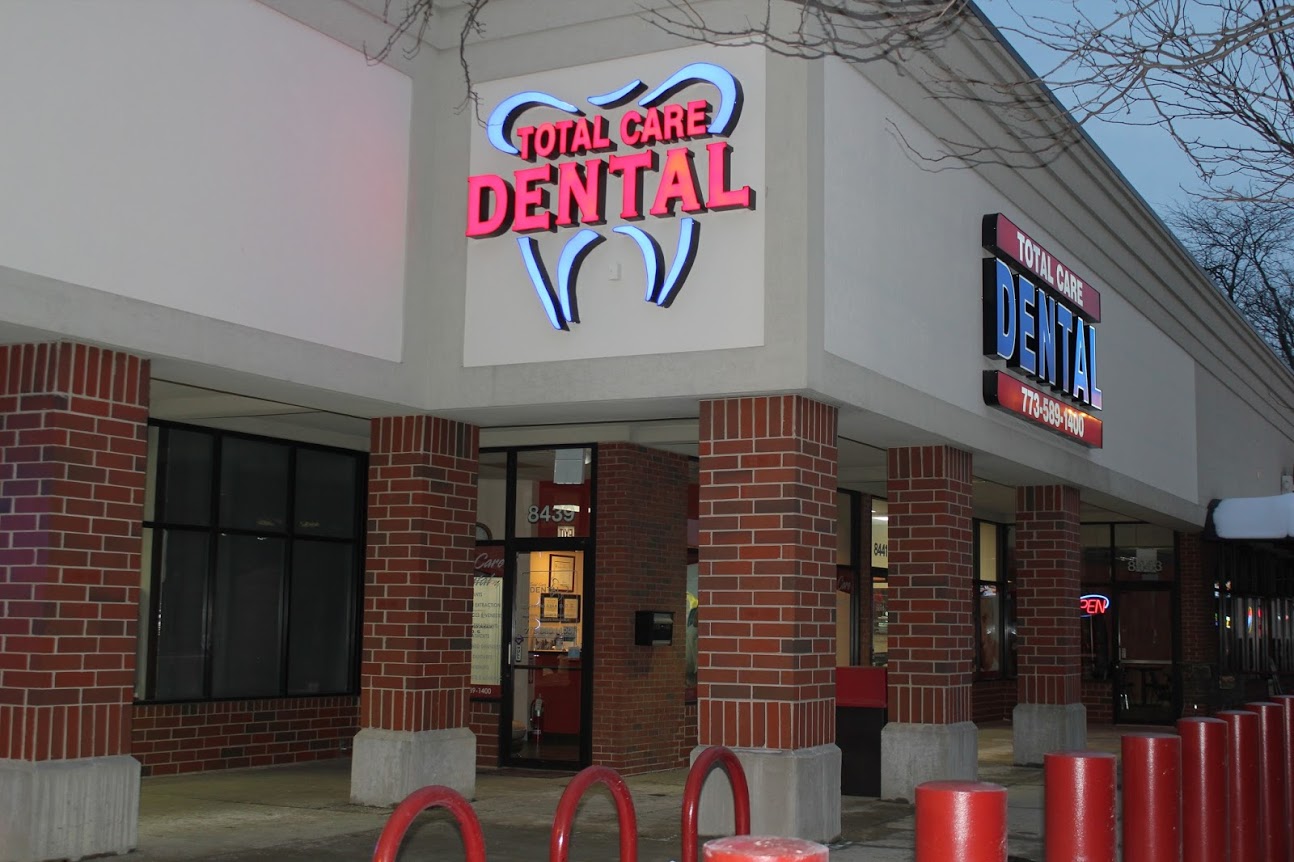 About Total Care Dental
Total Care Dental is a Chicago based family dentist practice that treats patients of all ages. We are committed to delivering the highest quality dental care and do so using advanced dental equipment. We are a cosmetic dentist that offers services like checkups, teeth cleaning, crowns, veneers and more.

Total Care Dental offices have been treating many families in the area for nearly 20 years. Many of his patients are second and third generations
---
We also perform emergency dentist services that include bonding, root canals, crowns, and bridges. As a local dentist, we create lifelong relationships with our patients and their families and work to ensure that they receive treatments in a comfortable and relaxed environment. Dr. E. Edward Azab and our staff invite you to schedule an appointment by calling 773-786-9586 and experience why our patients think Total Care Dental is the best dentist in Chicago.
---
Meet The Doctor
---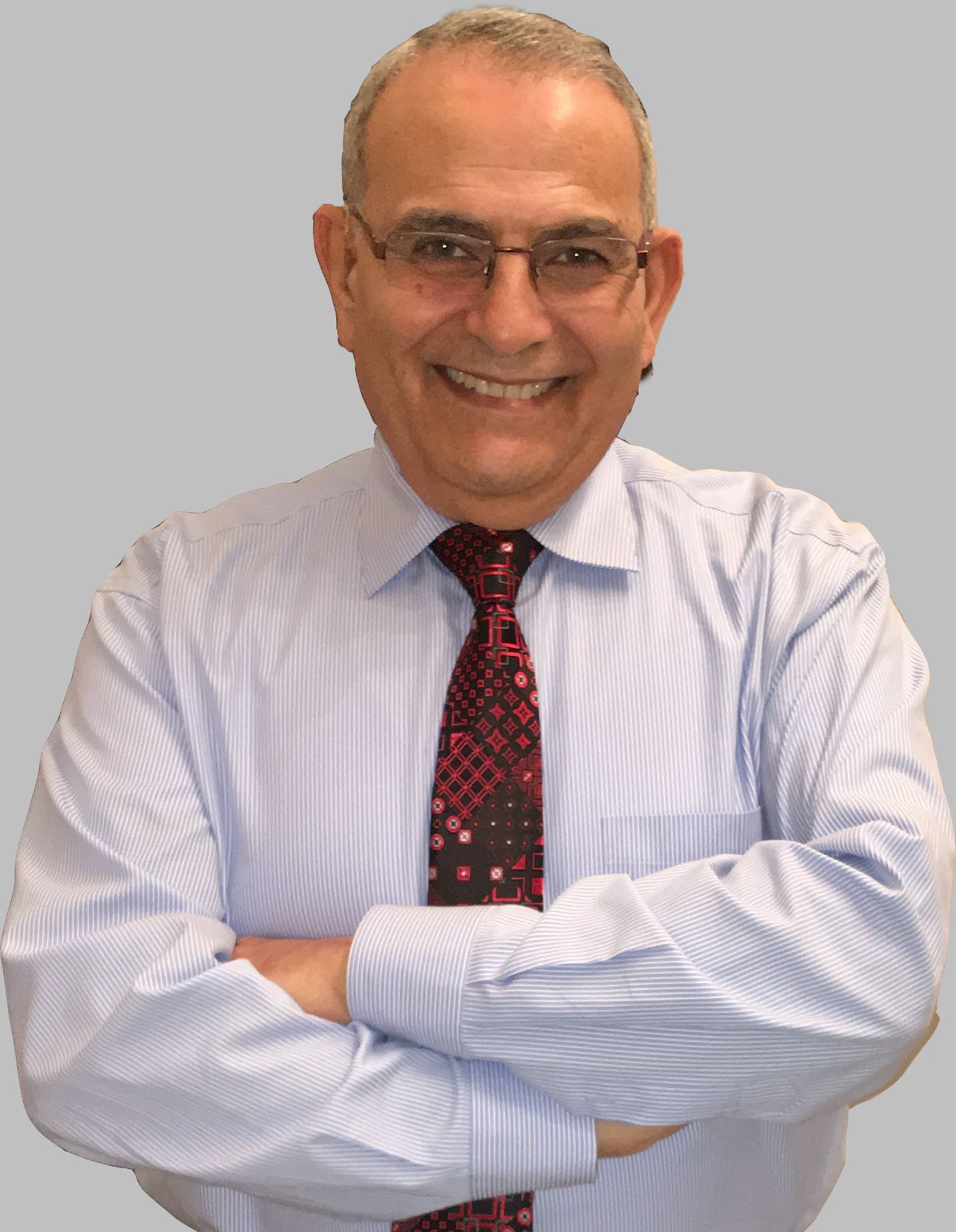 DR E. EDWARD AZAB
Dr. E. Edward Azab has been providing dental care to families of the city of Chicago and the surrounding communities since 1994.
Many of his patients are second and third generations. Dr. Azab developed his passion for dentistry at an early age. Often he would spend time observing his eldest sister who practiced dentistry for over 30 years. "I would watch my sister treat patients and admired her ability to help all patients, especially those who would come in pain and leave feeling much improved."
Dr. Azab keeps up-to-date on all of the advances in endodontics and oral surgery. "I take great pride ensuring that my patients receive the most comprehensive and advanced endodontic care that is currently available."
Dr. Azab utilizes the latest technology available and has a passionate interest in aesthetic dentistry. "To create a natural look, I develop cosmetic solutions that are in harmony and blend with the rest of my patient's features. Working exclusively with local labs, I partner with technicians to customize the color of crowns for my patients.
"I believe that in order for dentists to provide the quality care that their patients deserve, they must continue to educate themselves. I stay on top of the latest techniques in dentistry by completing at least 30 hours per year of continuing education in my field."
Dr. E. Edward Azab has received advanced training in oral surgery, porcelain veneers, full and partial dentures and gum treatment, and he has performed countless procedures throughout his career.
Certified: North East Regional Board of Dental Examiners, Silver Spring, MD; General Practice Residency: Ministry of Health, Alexandria, Egypt
Oral Surgery Internship: Alexandria University, Alexandria, Egypt
DDS: Doctor of Dental Surgery, Alexandria University, Alexandria, Egypt
Member: Academy of General Dentistry, American Dental Association, Illinois State Dental Society, Chicago Dental Society. A great smile can change your life.
Dr. E. Edward Azab will be more than happy to give you that smile makeover. We welcome patients from Norridge, Park Ridge, Chicago, Oak Park, Lincoln Park, Portage Park, Lincolnwood, Mayfair and O'Hare, IL
Dr. Henry Hackney
Dr. Henry Hackney is a 2016 UIC College of Dentistry graduate. He currently resides in nearby Park Ridge, but grew up in Wheeling, IL. Dr. Hackney has worked for offices in Dekalb, Rockford, and the northside of Chicago. He has significant experience with all aspects of dentistry, including restorative and oral surgery. Dr. Hackney aims to ensure the best and most comfortable experience for all his patients. In his free time he enjoys soccer, golf, hiking, and traveling.